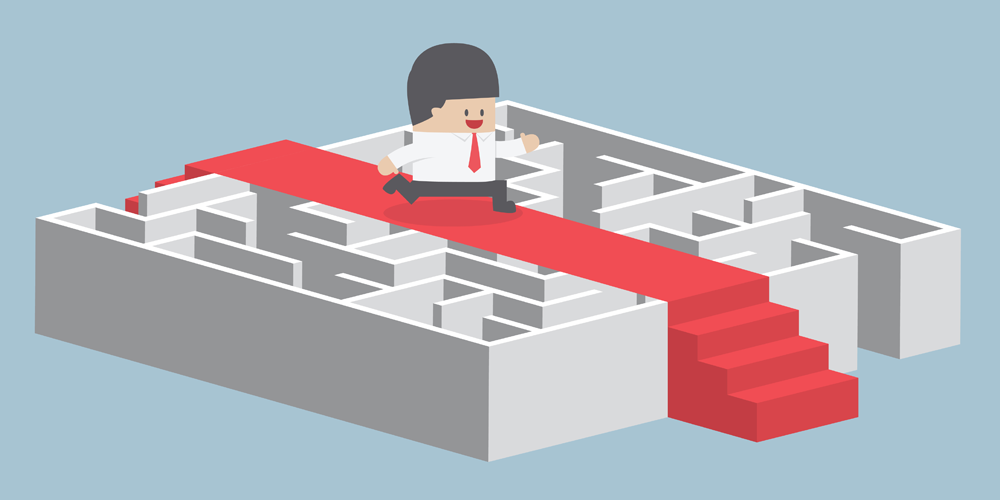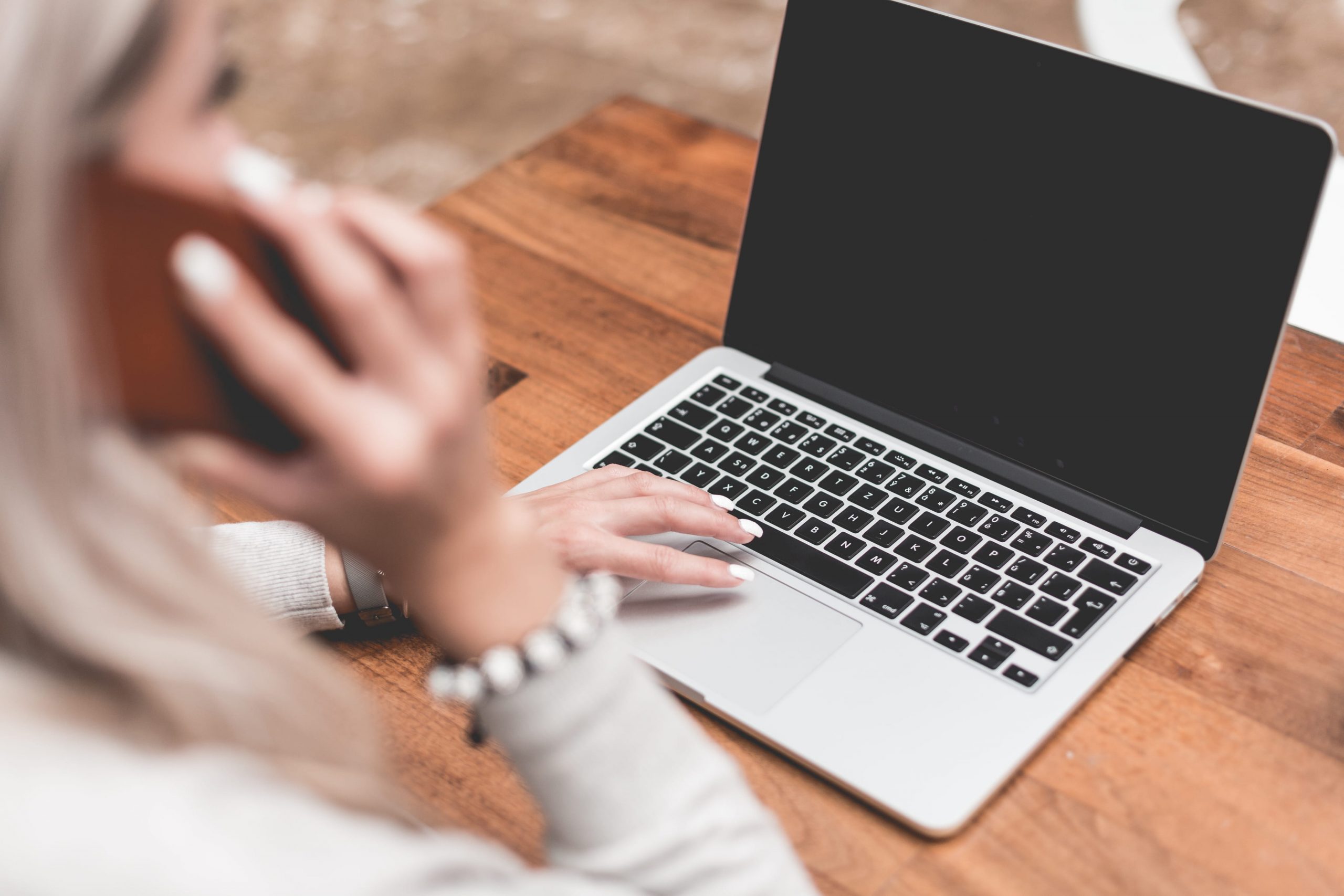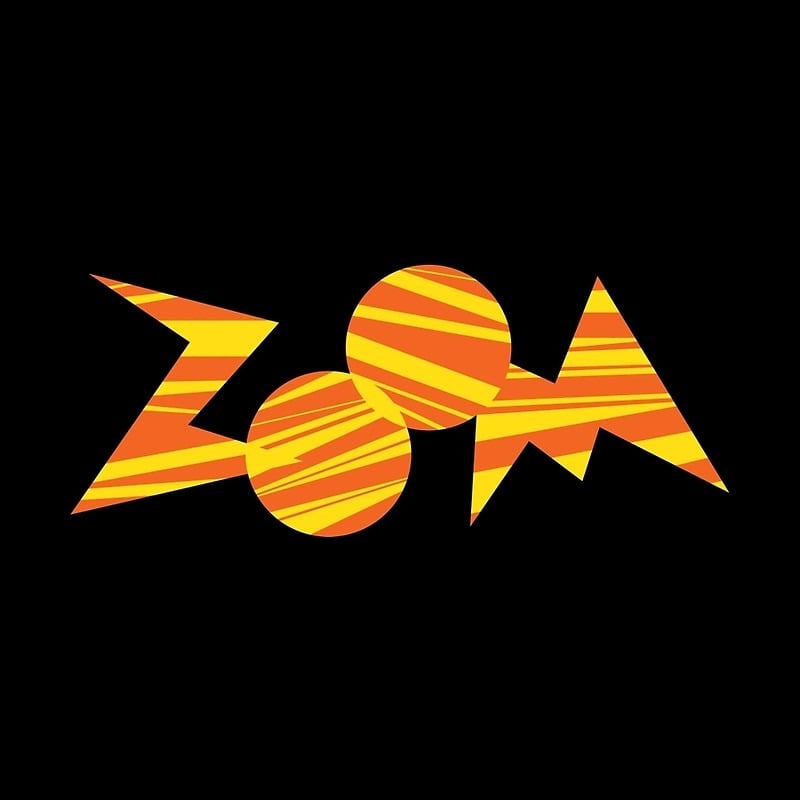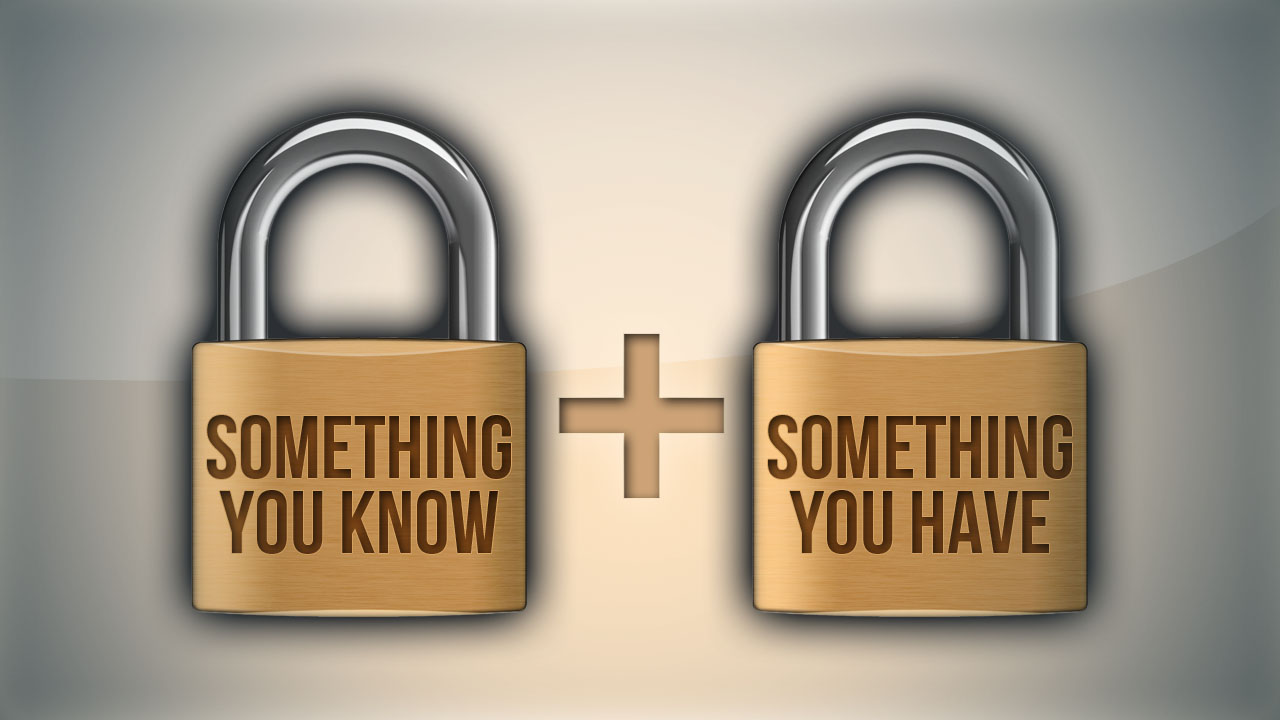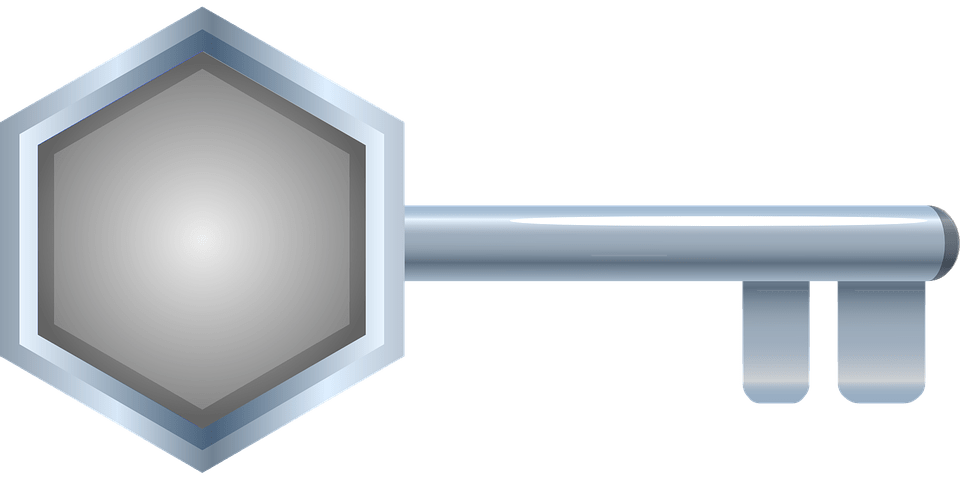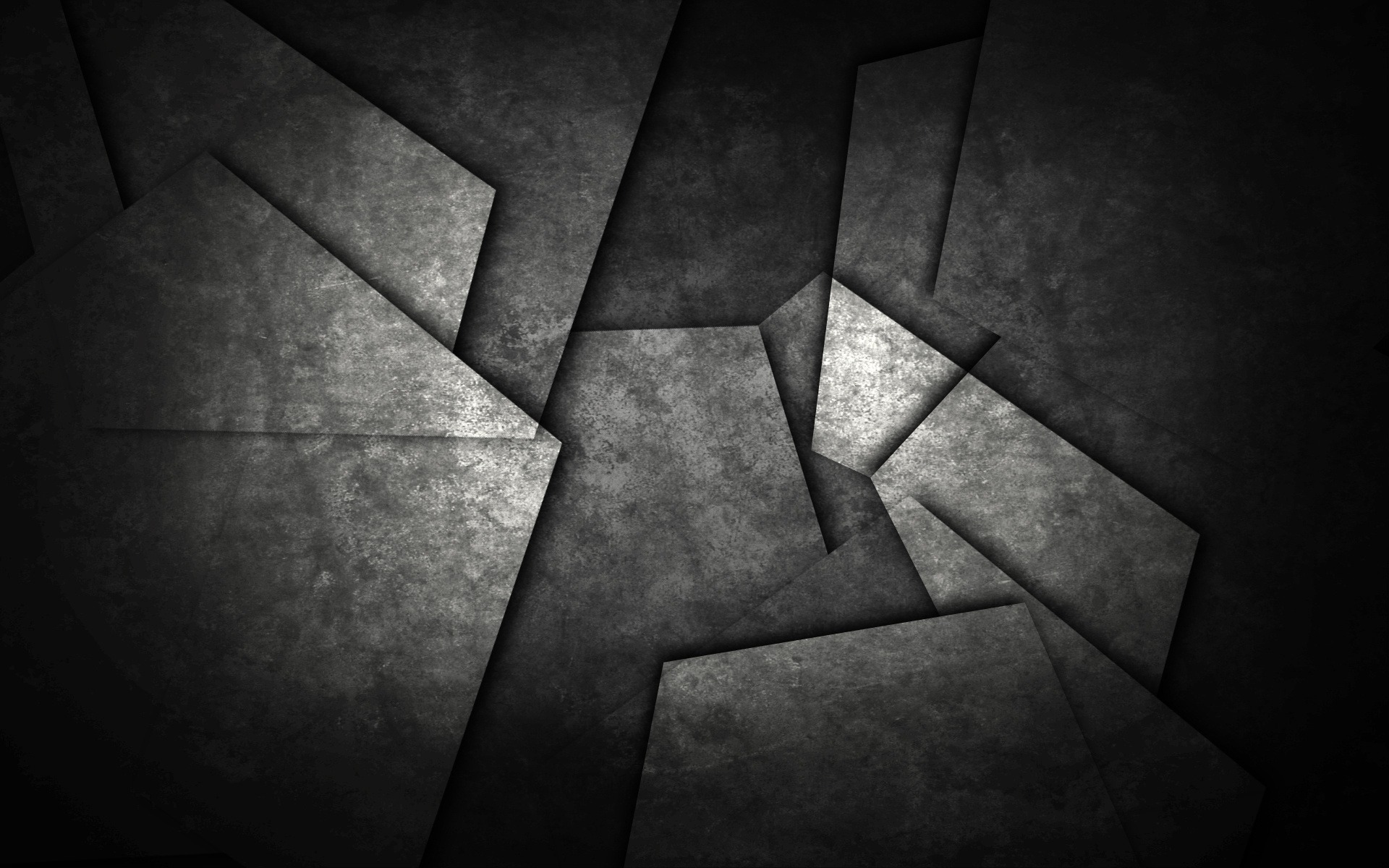 New to JHU
New to WSE or JHU and need IT help?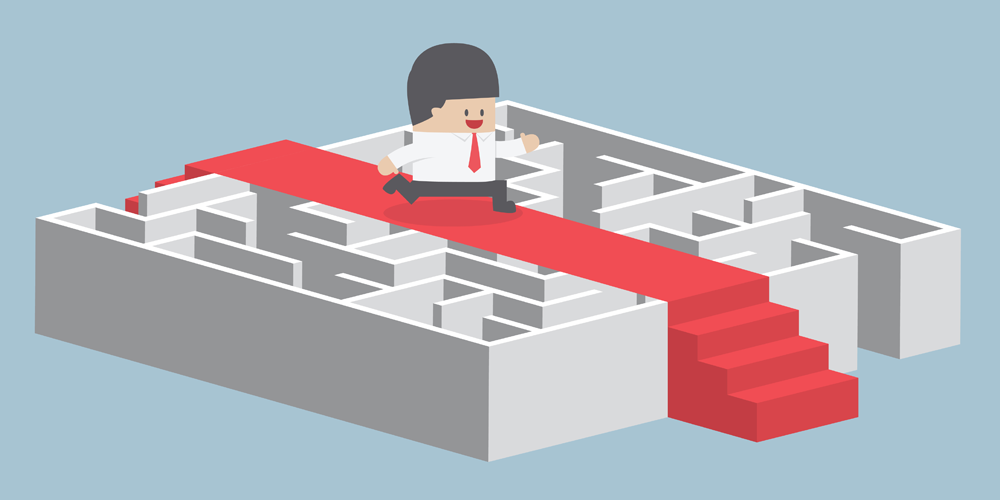 Remote Work
Follow this plan to stay productive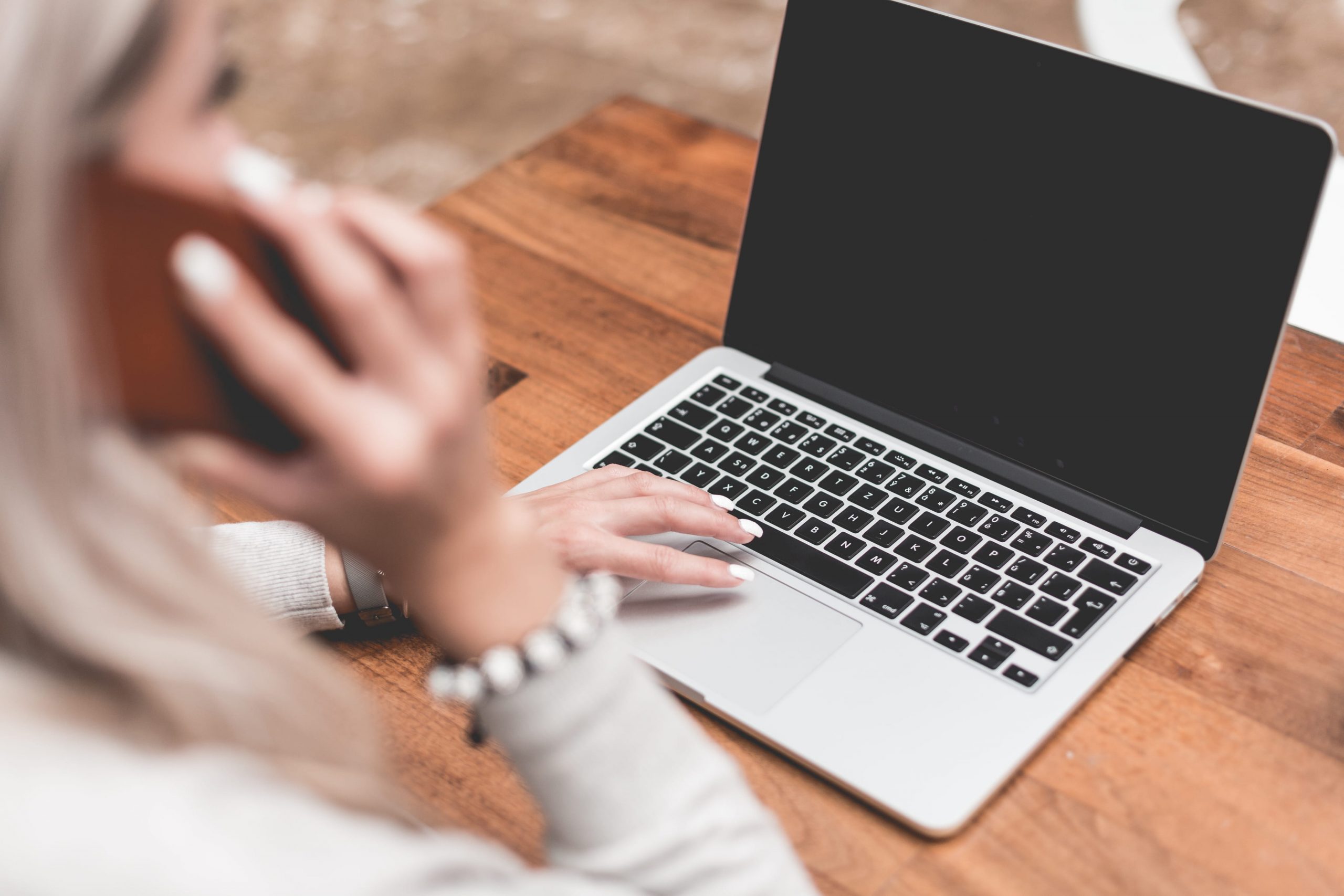 Zoom Videoconferencing
What you need to know to get started.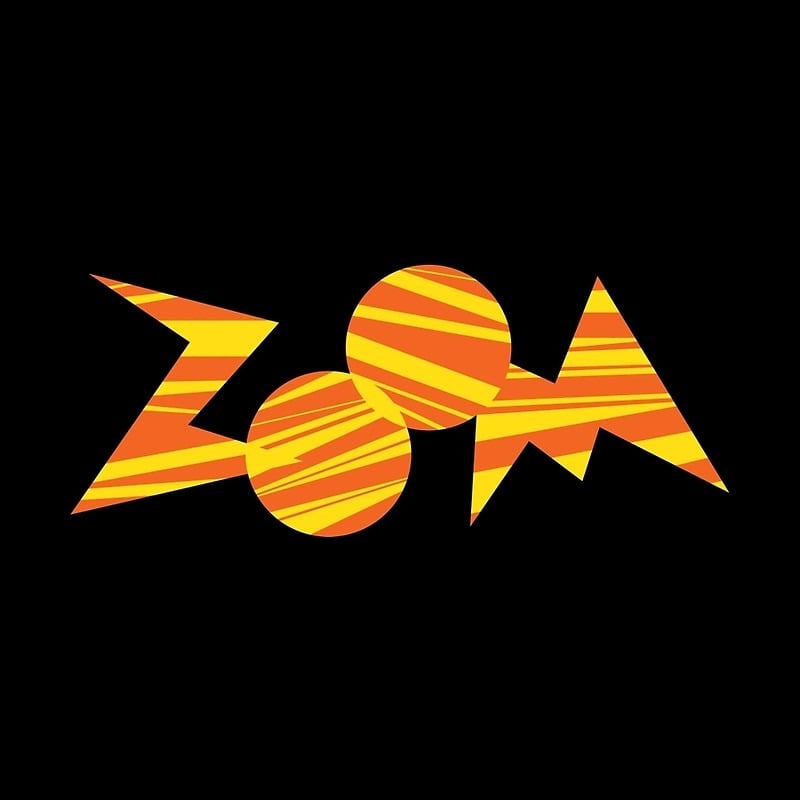 MFA
It doesn't need to be frustrating!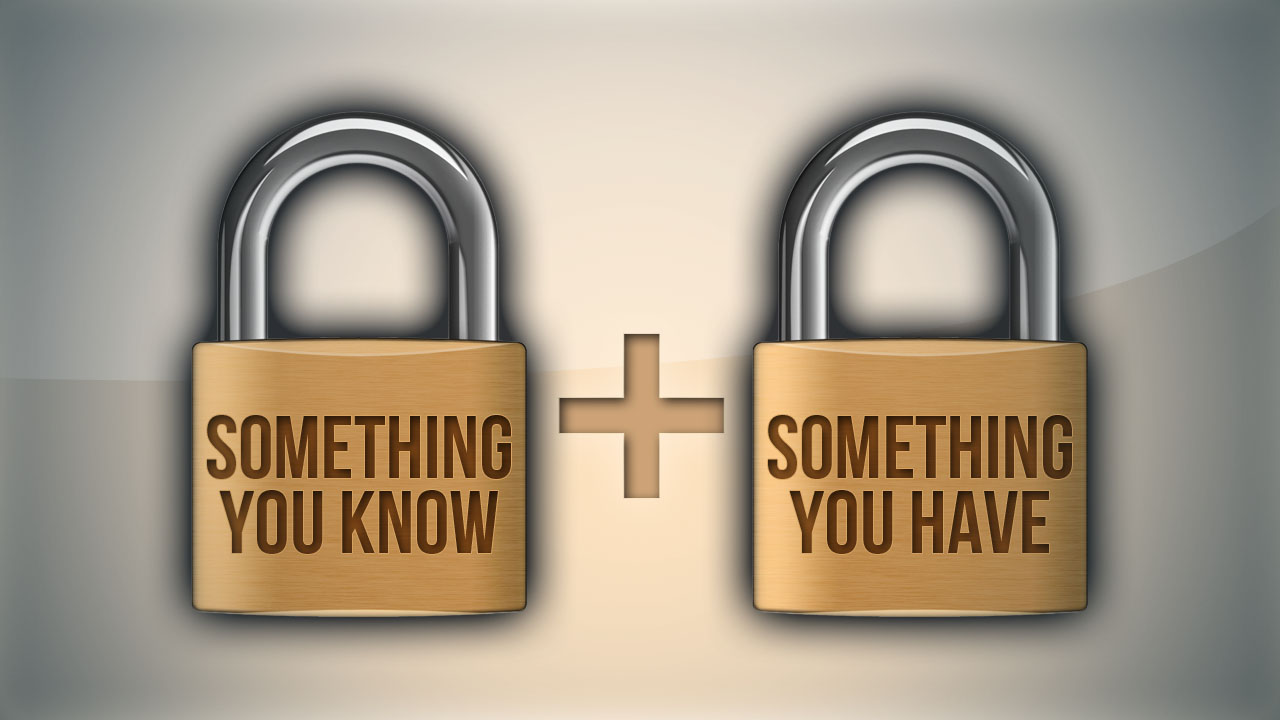 Disk Encryption
Save yourself worry and effort, encrypt your computer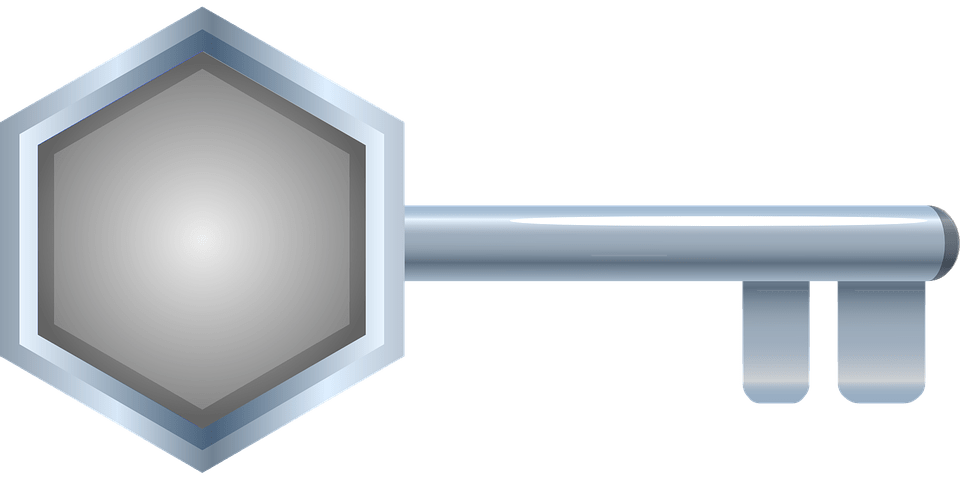 Services
Whiting IT provides a wide variety of IT services to the WSE community.
Get Help
All Whiting School faculty and staff can get help from the Whiting IT help desk.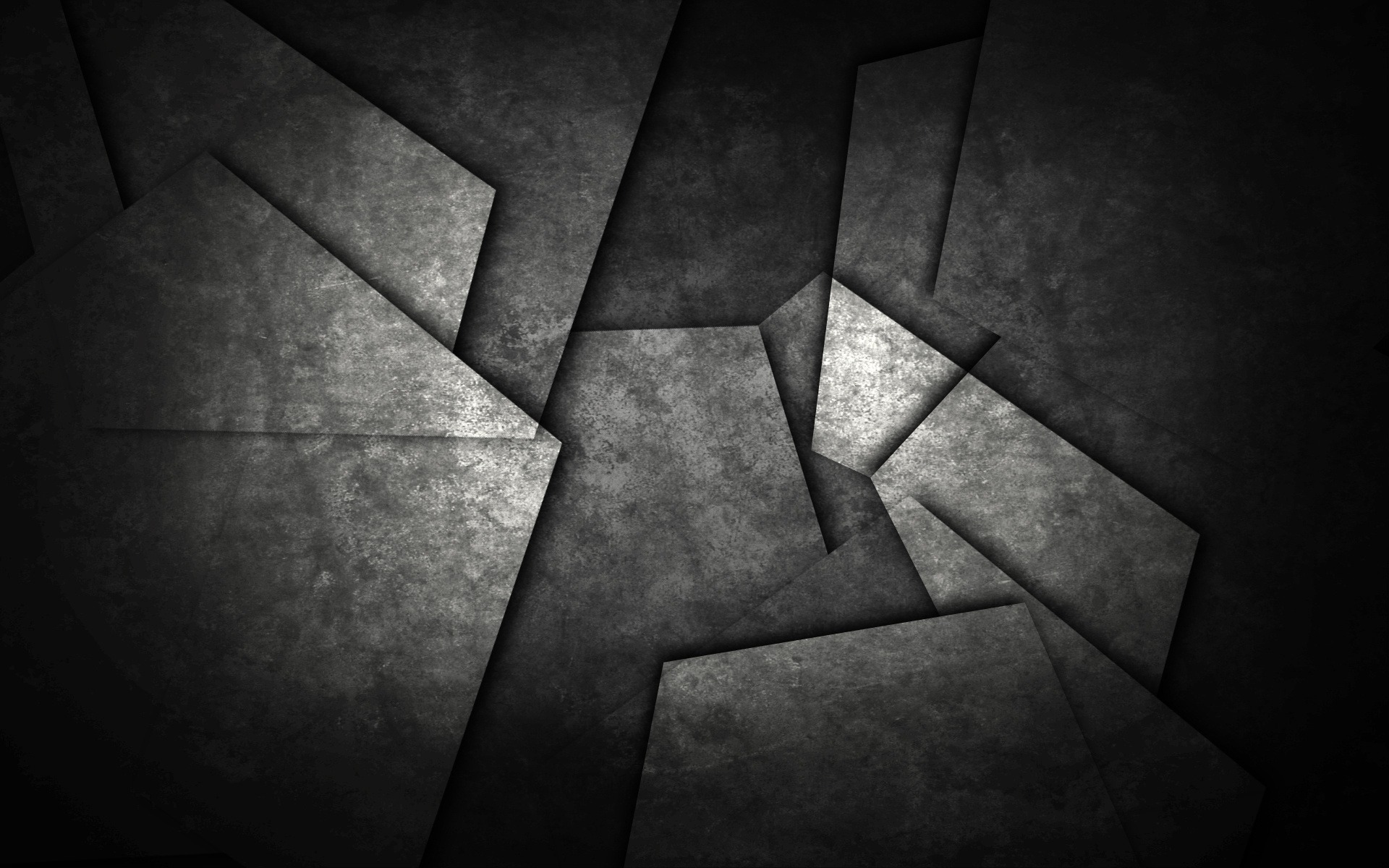 Software Downloads
The campus owns licenses to many software packages, but finding all of them can be tricky.